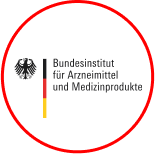 CE-zertifiziertes Medizienprodukt Datenschutzkonform nach DSGVO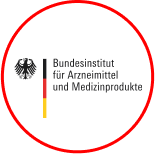 CE-zertifiziertes Medizienprodukt Datenschutzkonform nach DSGVO
re.flex is your digital therapist for knee pain. With re.flex you regain quality of life. At home, independently and wherever you want. With our patented sensor kit we help you to fight osteoarthritis-related knee pain effectively and sustainably. With measurable results in pain reduction.
With instructions and direct feedback.
Exercise with a certified medical device and specialized sensor technology to postpone or completely avoid knee or total knee replacement, if possible.
Take the therapy process for the treatment of your joint pain into your own hands. Decide when and how you want to train – without an appointment and without waiting times.
Decide for yourself where you want to train, at home, on vacation, during your lunch break or in the garden – in any case without travel and where you like it.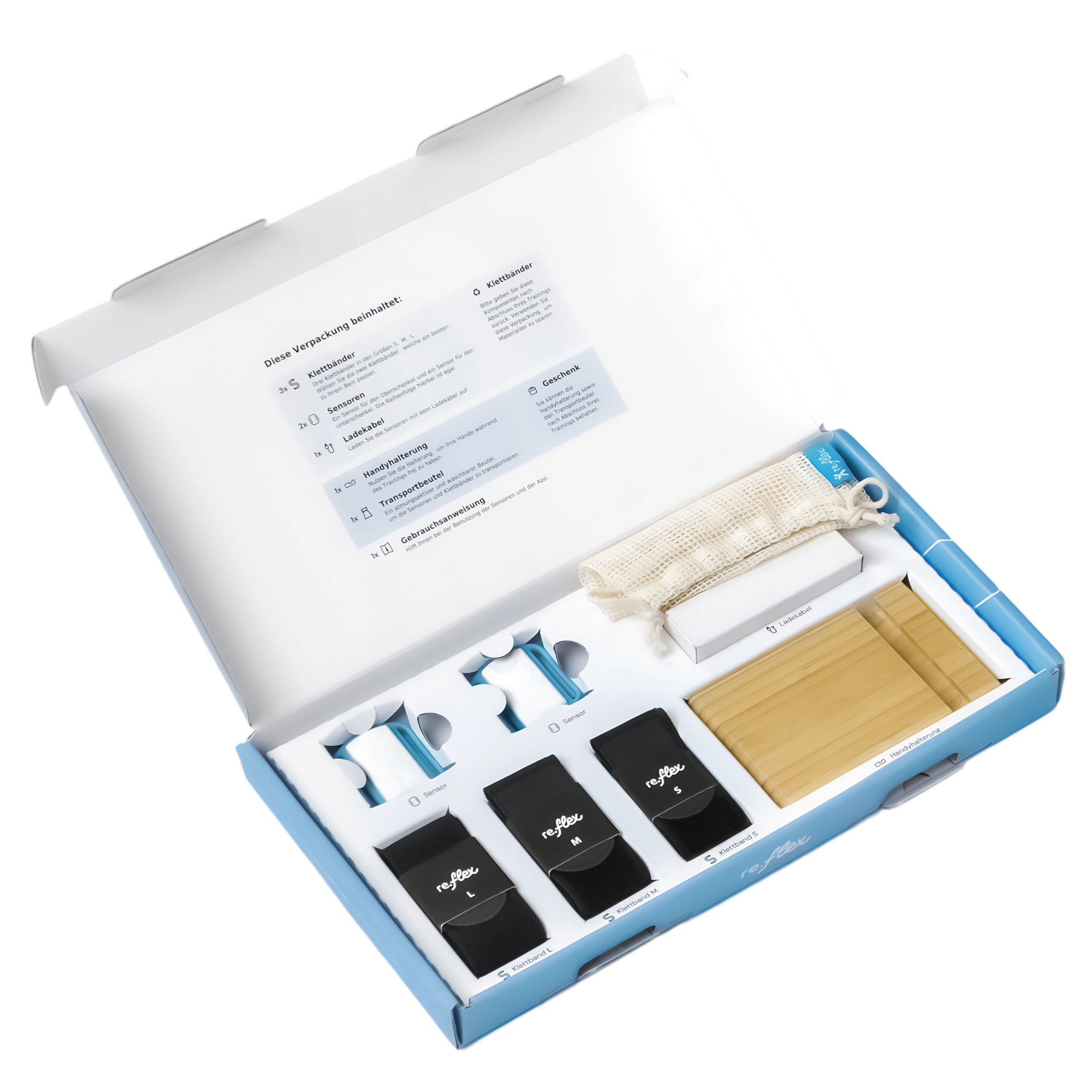 One app and two sensors for more safety.
With our product, we support gonarthrosis patients through a therapeutic training program. The special thing about our product is that it is not just an app.
We have developed a special sensor kit so that we can give you the best possible guidance and help you if you are not quite sure how to perform the movement.
This means that we can give you immediate feedback on whether you are performing the exercise correctly. You get our feedback both visually in 3D and acoustically.
This is how the app works on prescription.
Prescription or proof of diagnosis.
Ask your doctor for a prescription for re.flex. If gonarthrosis has already been diagnosed, you can also contact your health insurance company directly.
Submit the prescription you received from your doctor to your health insurance company. Contact your health insurance company or use the prescription service of SPORLASTIC.
Create an account in the app and follow the instructions to order the sensor kit.
After receiving the sensor kit and the unlock code, connect the sensors and enter the unlock code to activate the training plan.
Activate plan and start training!
With the activation of the 12-week training plan, the training begins.
What patients say about re.flex.
We asked patients what their experiences with re.flex were.
Frequently asked questions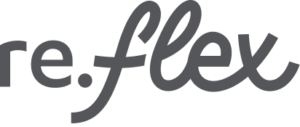 Together for a pain-free life.
re.flex and Sporlastic have joined forces to revolutionize the German orthopedic and rehabilitation market. Our innovative knee osteoarthritis prevention product has successfully completed two medical studies and received public reimbursement in Germany, through DiGA .

By joining forces with key industry partners, our aim is to develop solutions for ACL, TKR, THR, Hip Osteoarthritis, and lower back pain, under the DiGA' public reimbursement pathway.
Additionally, we are exploring opportunities to expand to countries like France and the United States with DTx reimbursement pathways.
If you represent a hospital chain, distributor, or health insurance company, let's connect and collaborate for transformative healthcare solutions.
re.flex is the most precise digital therapist on the market. re.flex helps you treat knee, hip, and low back pain effectively and sustainably. The effect is measurable and proven in scientific studies. Our technology not only demonstrates the exercises to you, but also helps you with active, direct, feedback if you are not quite sure. With re.flex you relieve your pain and regain quality of life.