Exercise with a certified medical device and specialized sensor technology to postpone or completely avoid knee or total knee replacement, if possible.
Take the therapy process for the treatment of your joint pain into your own hands. Decide when and how you want to train – without an appointment and without waiting times.
Decide for yourself where you want to train, at home, on vacation, during your lunch break or in the garden – in any case without travel and where you like it.
"The arthrosis patients' pain can be reduced under guided therapy within the comfort of the patients home."
Univ.-Prof. Dr. med. 
Tobias Winkler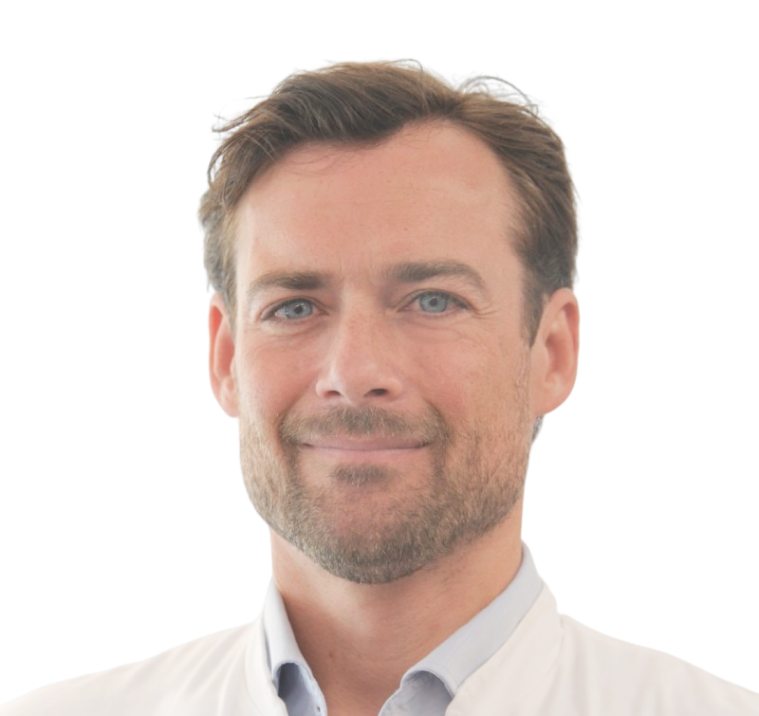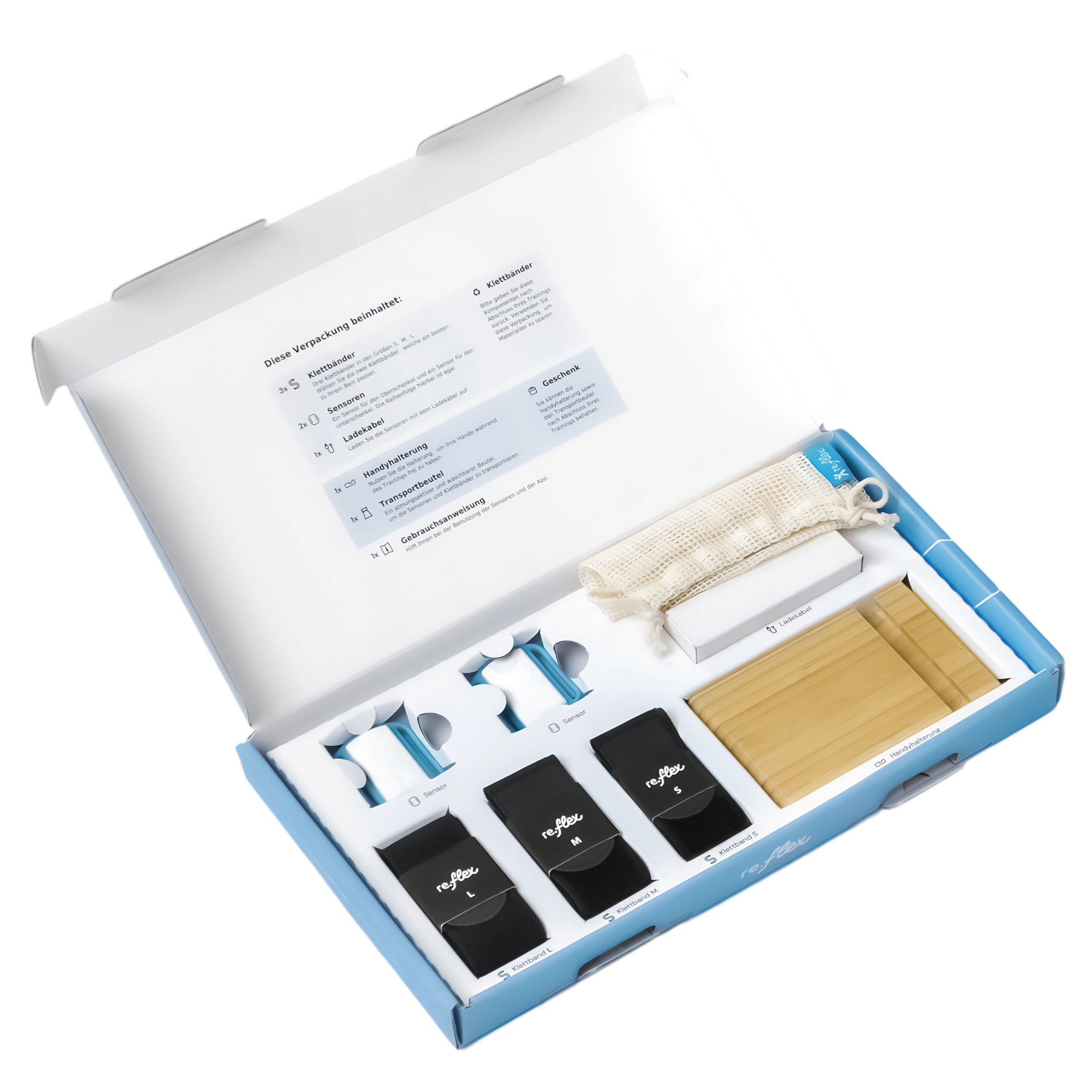 One app and two sensors for more safety.
With our product, we support gonarthrosis patients through a therapeutic training program. The special thing about our product is that it is not just an app.
We have developed a special sensor kit so that we can give you the best possible guidance and help you if you are not quite sure how to perform the movement.
This means that we can give you immediate feedback on whether you are performing the exercise correctly. You get our feedback both visually in 3D and acoustically.